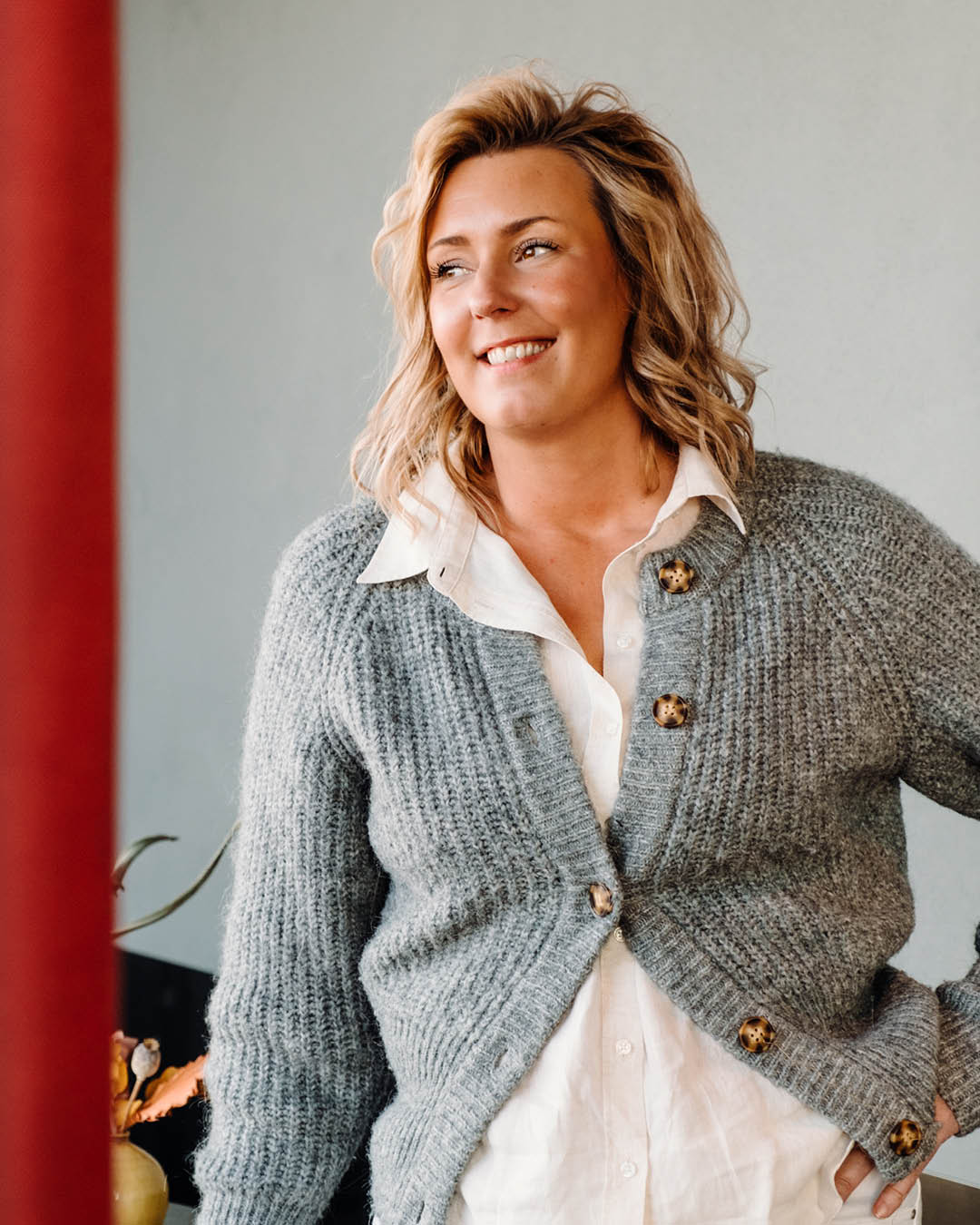 Meet Elin, Director of Sales! 
First things first… Her day always starts with the most important thing, a jet black coffee and a little chat with the fantastic colleagues before it's time to dive into the mailbox. Elins main job is to book and coordinate the big events at TAK. 
"It's a fast-paced job with a high pulse and the days are filled, among other things, with viewings and planning meetings. TAK is a fantastic product with room for a lot of creativity, it's great to be involved, influence and create concepts for our venues that we offer our large parties."
Best thing about her job? No two days are the same. It's very social, as you have a lot of customer contact and also close contact with industry colleagues. 
"What we create here for our guests is magic and it really feels like you are on a journey. AND my colleagues, we're a great team and without them it wouldn't be the same."
Right now Izakaya is Elin's favorite at TAK. It's perfectly moody and the playful environment is magical. In addition, you never get tired of the menu, there is an abundance of different small dishes and not to mention the Sake selection....
Lets end with a fun fact! Elin can down a Kellerbier in 3 seconds