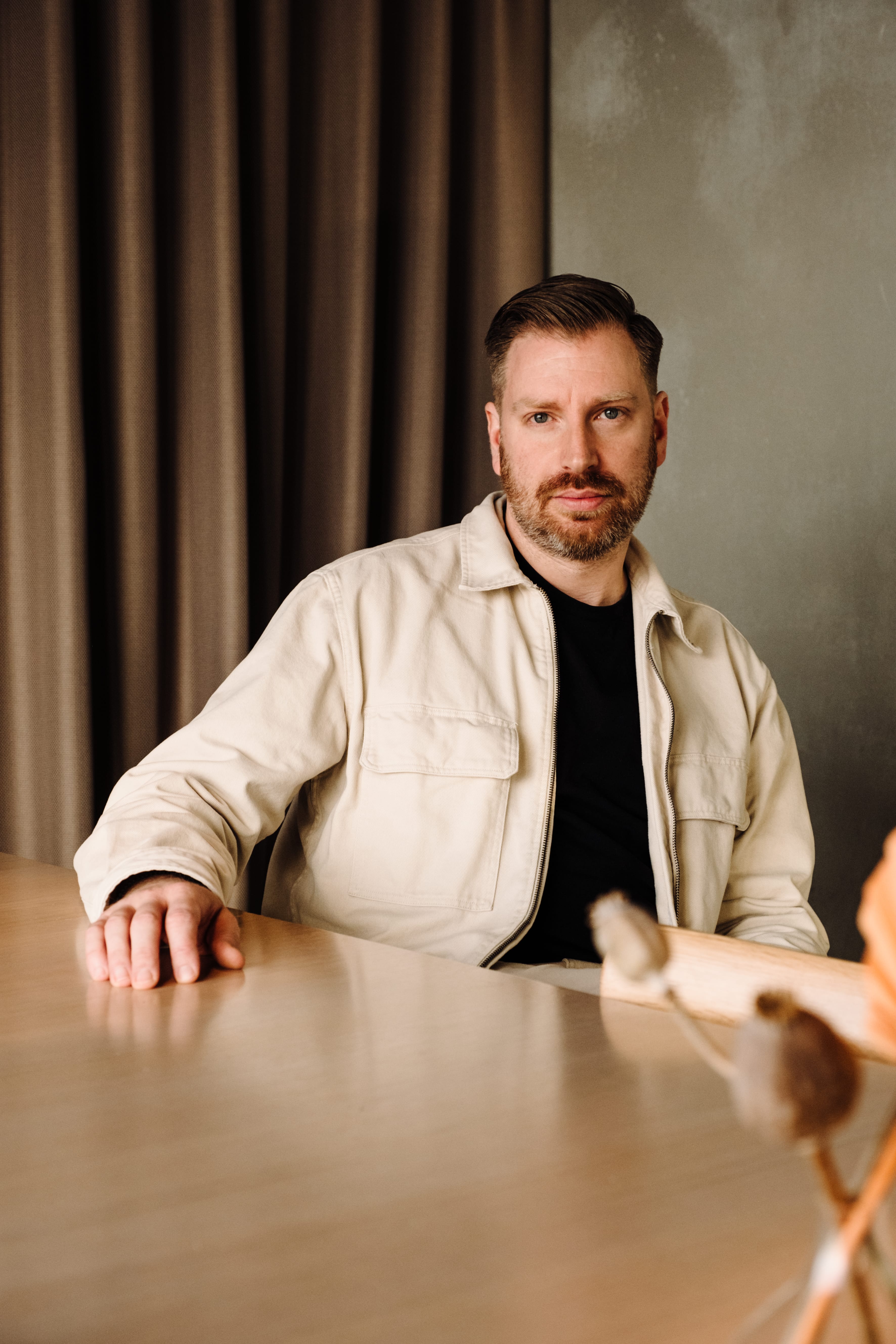 Meet Daniel, our General Manager at TAK Stockholm. Let's start with the secrets! Oh, we can't talk about that? 
"Haha, my job is secret... But I can tell you what my kids say that I do: - You have a boring job because you only have meetings."
Daniels days normally starts early and ends late, it is like a movie filled with everything from long term strategic decision, planing of all the fun activations that TAK has and tastings of new things on future menus.
Daniel love absolutely everything about working at TAK, the high tempo and the temple of creativity that TAK is. To be a part of a restaurant and a brand that attracts so many guests and employees. 
"I have so much fun and when I don't…, my team pushes me and together we create an event or invite a guest chef/bartender just because we love to have fun."
Daniel will of course break the rules, picking several dishes, when asked for a favorite… 

"Cod sashimi with sour cream, wasabi and pickled daikon in Izakaya" and "Oyster with sushi su pickled shallots and lemon at TAK" and last but not least the Cocktail "Northern Journey made with, Stockholm's Bränneri pink gin, strawberry sake, cherry blossom and lemon"
Let's end with a fun fact! Daniel is the world's fastest dishwasher (self proclaimed). And if you want him to stop talking, give him LEGO. 

Simple as that…see you at TAK!