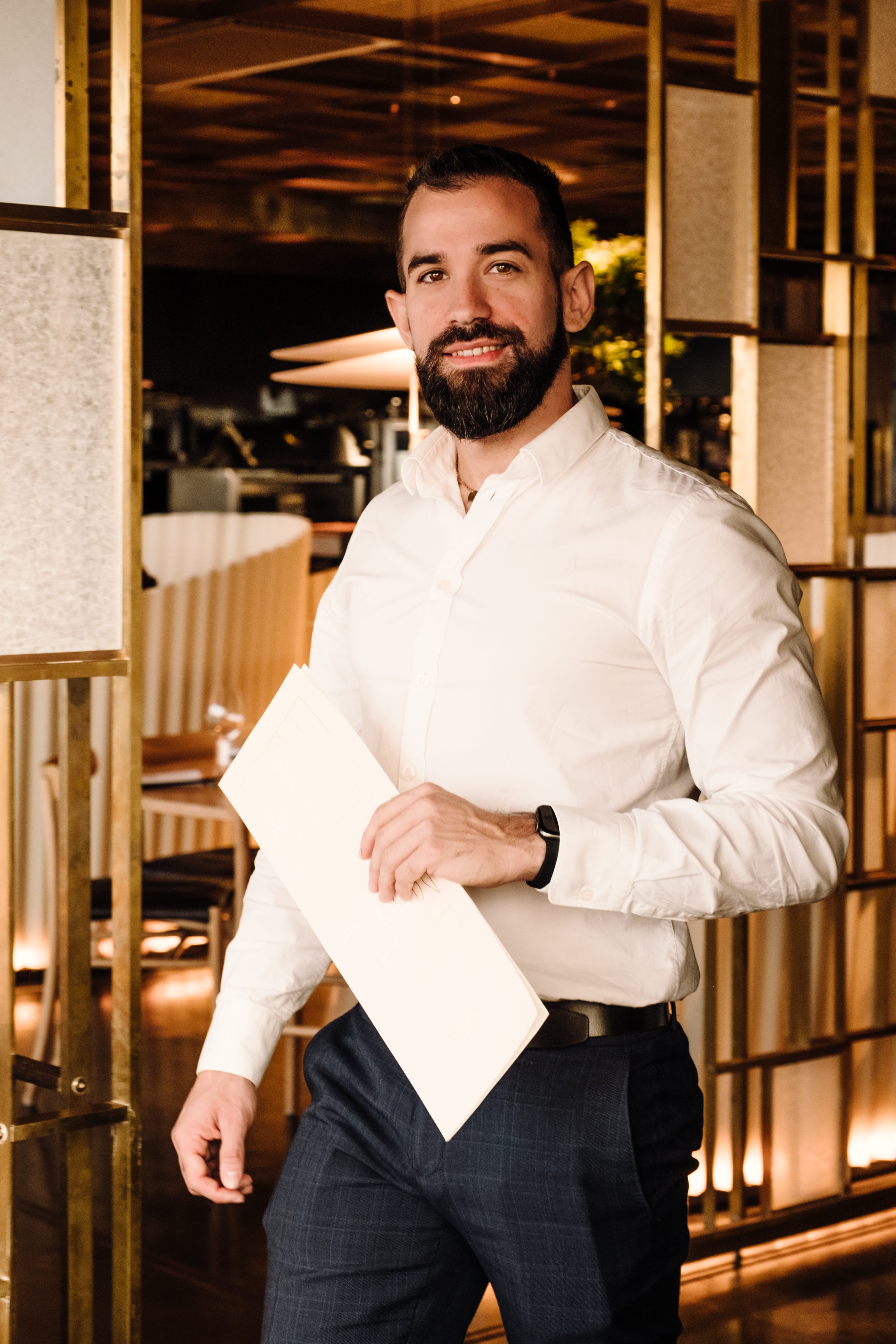 Meet Eddie, our Restaurant Manager at TAK
⁠So what does a day as a Restaurant Manager at TAK look like? ⁠
Each day is different from the next! Answering emails, having meetings, planing ahead or just jumping into service! As a Restaurant Manager Eddie has a large team to manage, lots of different fun personalities to work with and many different wants and needs that need to be balanced. He also works closely with the kitchen, planning new menus and new experiences for our guests. ⁠⁠
"Mainly though, my job is to make sure that everyone who works at TAK is happy and that we do our best for all guests to get what they deserve!"⁠
Best thing about his job? Never knowing exactly what the day is going to look like or when is it going to end. TAK is such a big operation with so many people involved that any day, anything can happen.⁠⁠
A favorite for Eddie is an ice-cold glass of champagne on the terrace of IMA during the height of Swedish summer.⁠
Let's end with a fun fact? Nope, Eddie is too busy thinking about work.  ⁠⁠
"The bigger the operation, the happier I am to be involved. I love working in a place that can keep me busy at all times and I'm so honoured to get the chance to work with such a wonderful team!"