When the summer season shows its stunning face, we open the windows up and begin mixing up lighter and fresher cocktails that make you want to stay and enjoy the sun and Stockholm's best views. During beautiful autumn and sparkling winter evenings we move inside and pick up the tempo the music, and the drinks become a little warmer and fuller to warm up the mood and body.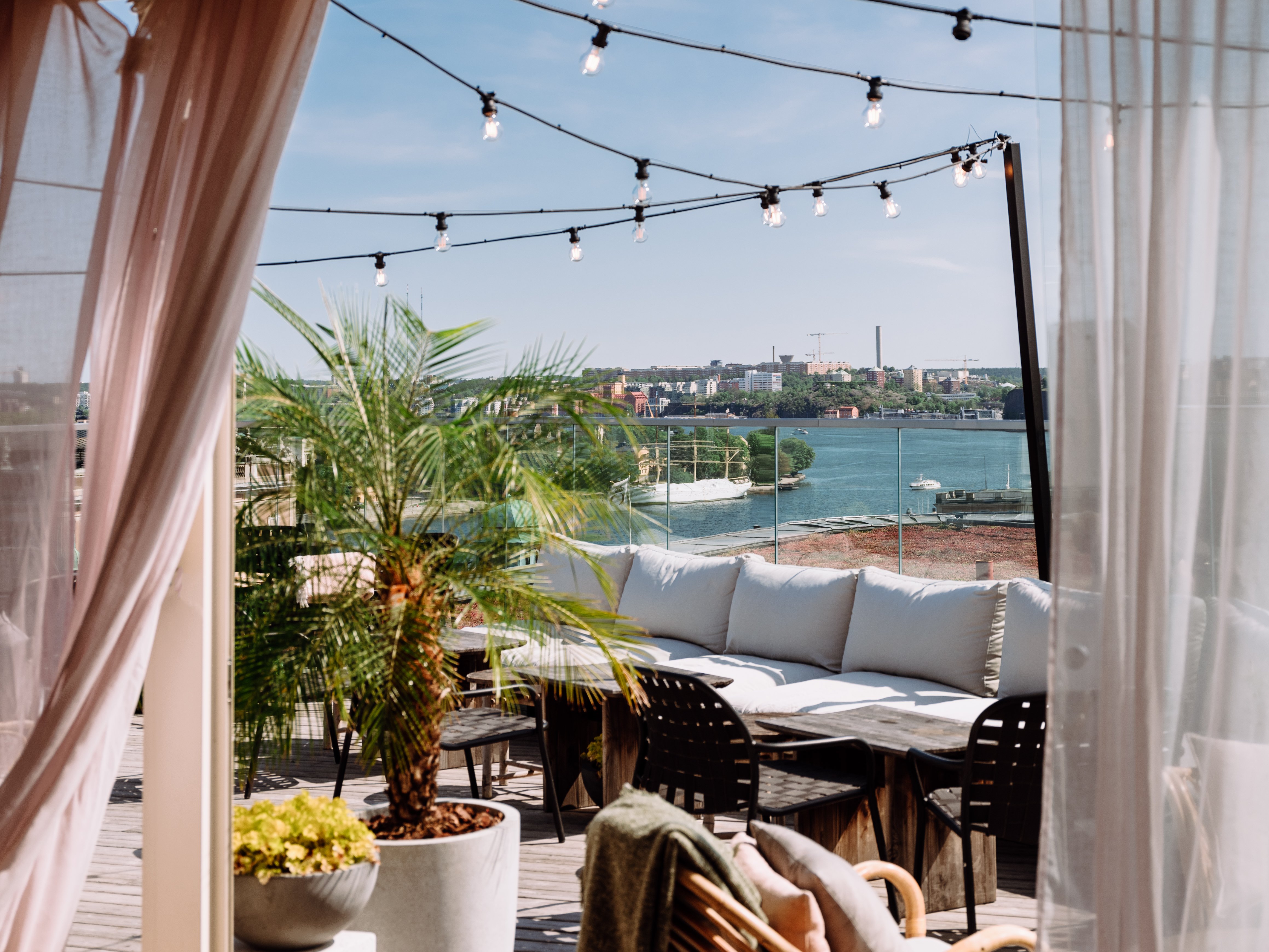 IMA is TAK's unique sister bar with its own terrace and unbeatable views. Here you get seclusion from other guests, but its central location keeps your finger on Stockholm's energetic pulse. During the summer season, we open the doors and IMA becomes Stockholm's most beautiful living room!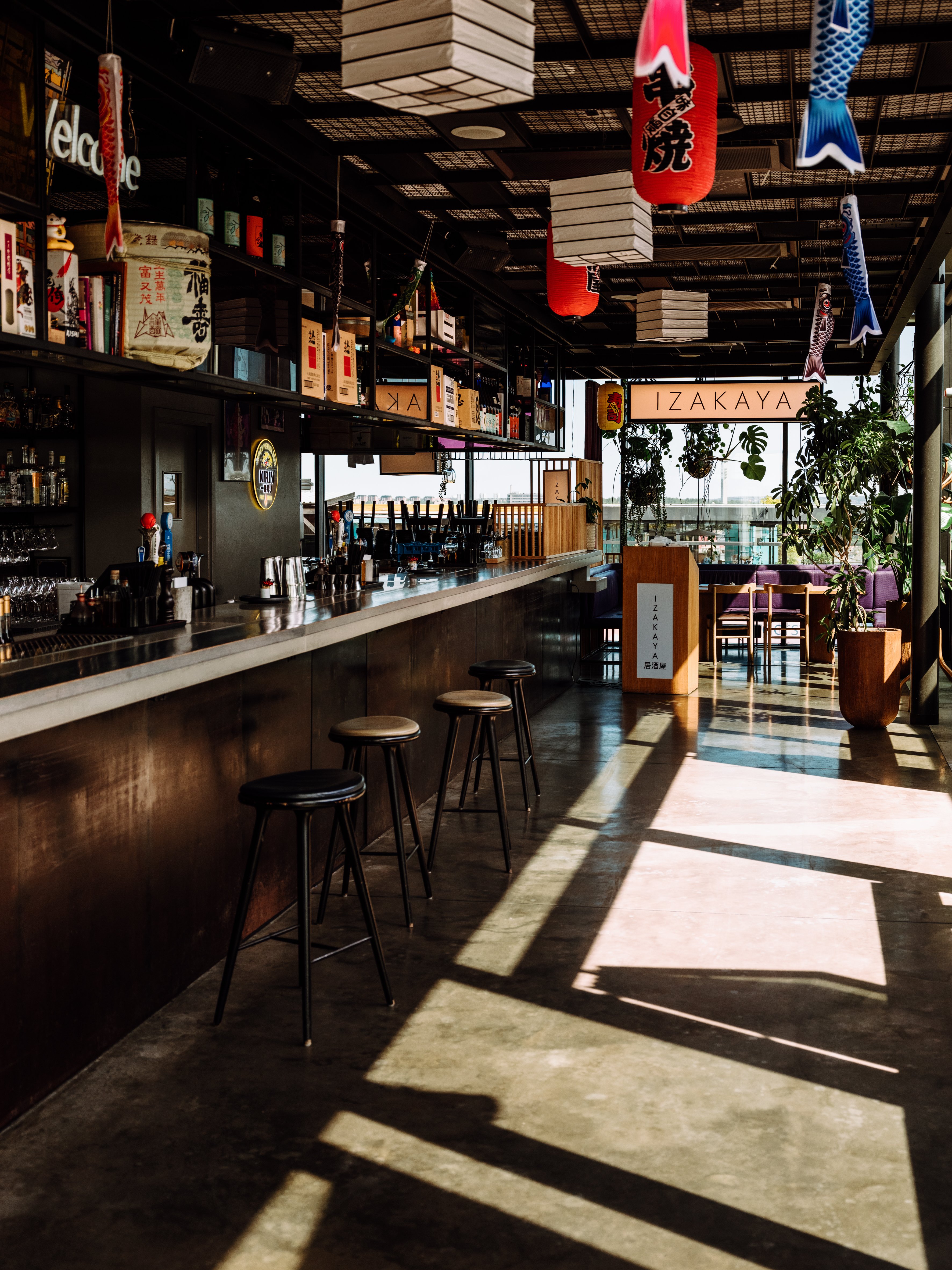 TAK Bar & Terrace offers vibrant music and unbeatable views. The rooftop bar is a unique place where you can look out over the rooftops and enjoy cocktails that combine Nordic and Japanese flavors.
It is not possible to book a table in the bar, but feel free to contact us for events or larger dinners.