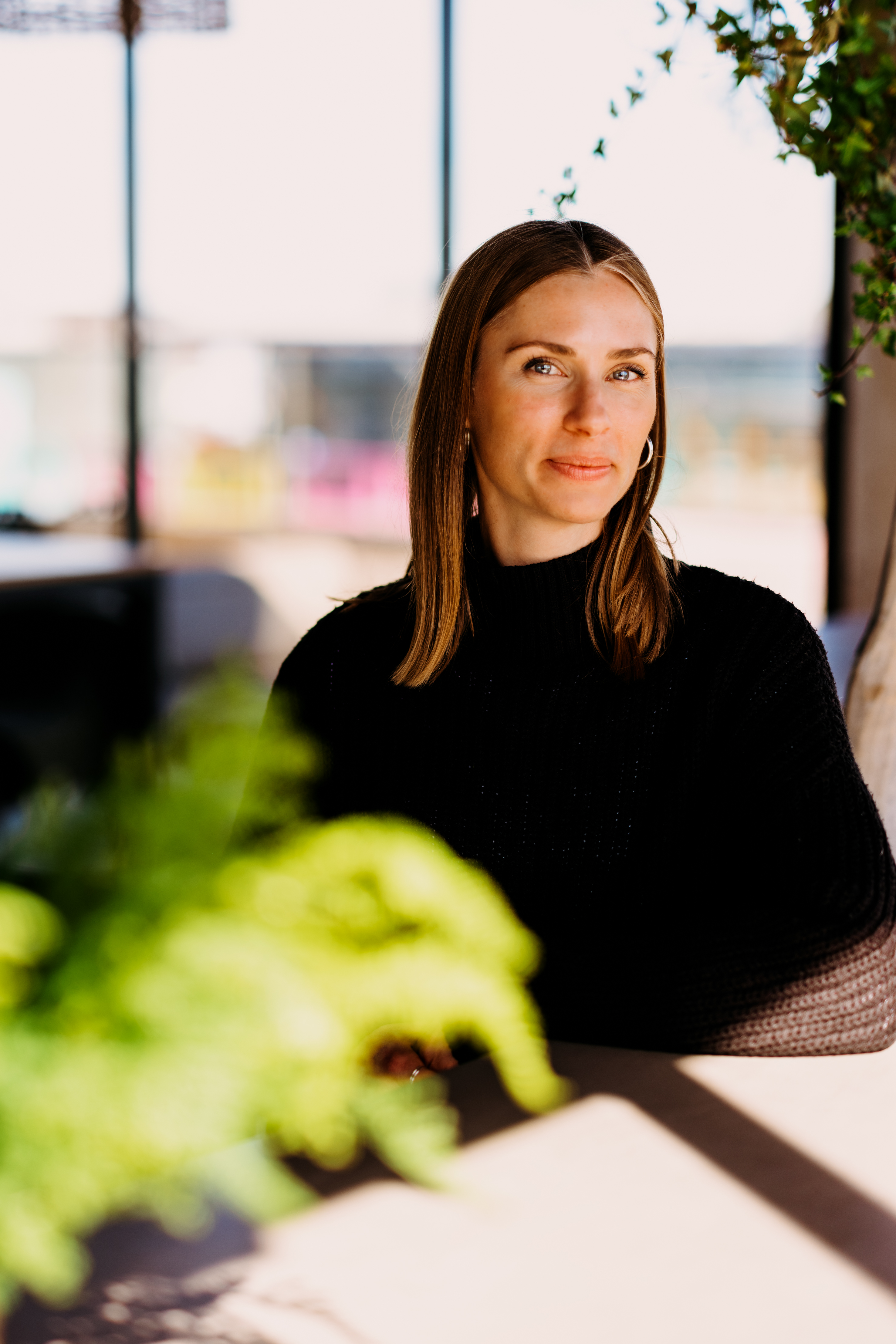 Meet Caroline our Marketing Coordinator at TAK.
Most days she starts the day with a quick yoga session and a nice walk through the city to get to work. However once she is at work, she says that no day looks the same. 
"My role is extremely broad. As marketing coordinator I do everything from producing content for SoMe, newsletters and press, to coordination around events and producing and updating menus. I am also responsible for the webpage, identifying and acting on marketing opportunities, producing and updating presentations, and keeping TAK, and what we do, in line with our brand. A wonderful challenge since TAK has so many different concepts". 
Caroline thinks that the best thing about her job is the vibrant environment that she gets to work in. "This really keeps me inspired, since TAK is such a huge operation, with so many amazing people to interact with. The team is like a big family, with many thoughts and wills, but everyone has the same drive and passion to make TAK the best that it can be, and to make it a great experience from beginning to end". 
Caroline has many TAK favourites. Project Panorama is my absolut favourite, but so is just sitting on the terrace in the sun drinking amazing cocktails. And since she looooves food, she says the duck in the restaurant on floor 13 is such a mouthwatering experience, and should not be missed. 
Let's end with a fun fact. 
Caroline says that this might not be a fun fact, but it definitely is a fact. She doesn't like chocolate.