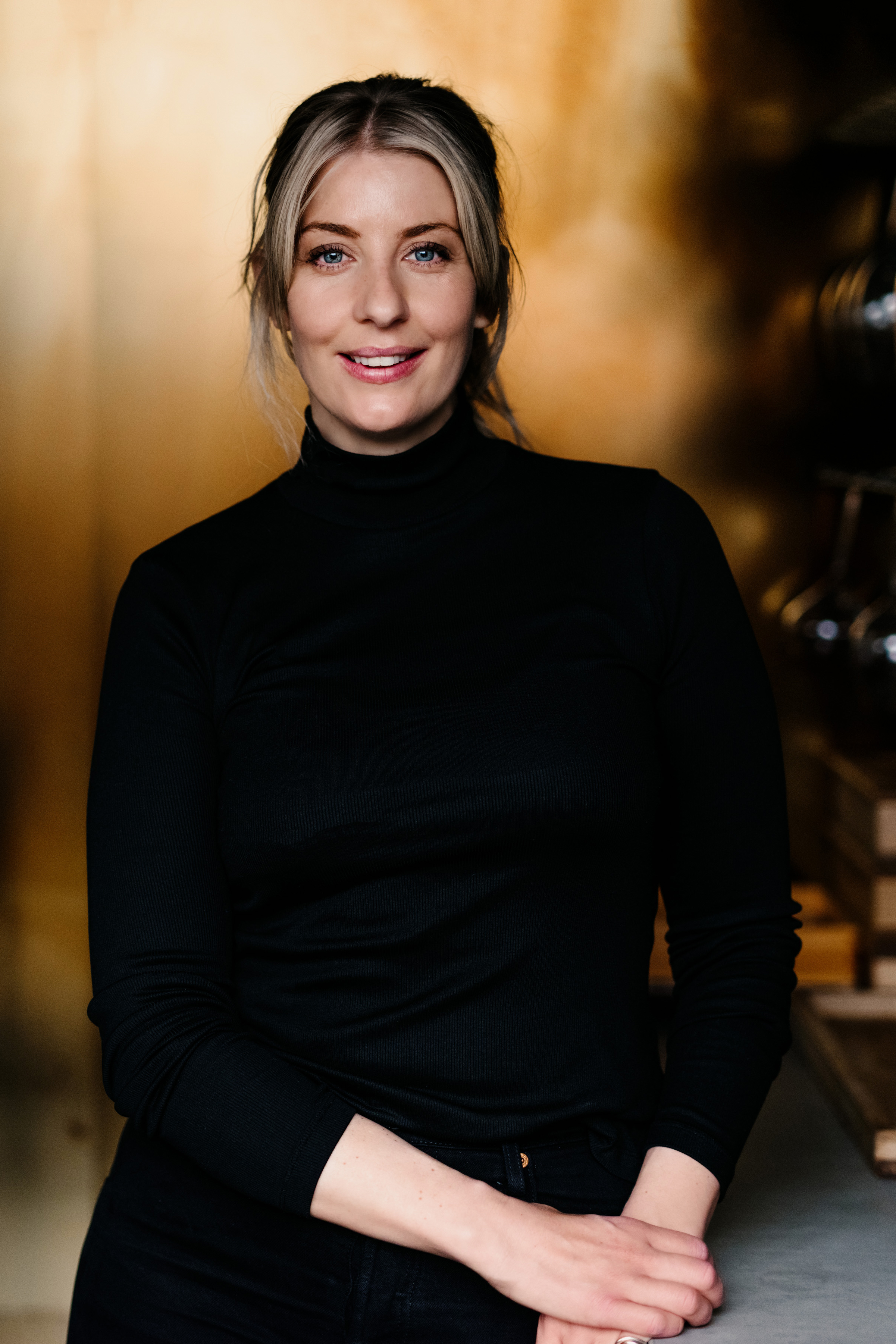 Frida Ronge is a fishmongers daughter from Gothenburg who has created her own brand of Japanese-Nordic cooking.
Our Culinary Director Frida Ronge has always had a passion for the sea and seafood, growing up with a father who was a fishmonger. 

Soon after her hotel and restaurant education, she delved into her own creation of Nordic Japanese gastronomy. Taking local Scandinavian ingredients and marrying them with Japanese sushi and cuisine is her trademark. She took the silver medal from the Sushi World Cup 2010 and held it in her pocket during her time as Head chef at Råkultur in Stockholm.

In 2012, she started VRÅ at Clarion Hotel post, which became an acclaimed pop-up restaurant in Gothenburg which still thrives in the same spirit. In 2015, Frida was recruited to the project at Brunkebergstorg as Culinary Director of Tak Stockholm by Petter Stordalen himself. 

In 2021, Frida appeared at Kockarnas Kamp and loves to inspire through her food art with her cookbooks Food Retreat and Nordisk sushi but also as a TV personality, cooking on Nyhetsmorgon frequently. In 2023 she will also be a part of a new American TV series called People of The North.

In 2022 Frida and the team will open the second restaurant TAK in Oslo, located on the rooftop of the beautiful Sommerro Hotel. TAK Oslo will open its doors in September.

Frida also works with various sustainability projects for innovative and more sustainable gastronomy and promotes certified fish to support sustainable sea stocks. She is also involved in The Hunger project and the association Frisk mat.
Follow Frida's journey through instagram @fridaronge